SharedCare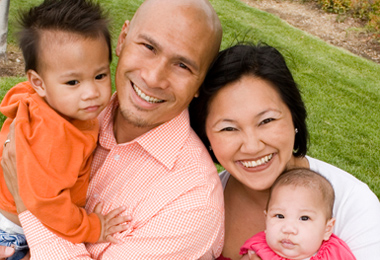 Quicklinks
Welcome to National Shared Care Plan
The National Shared Care Plan programme has been developed in partnership with the National Health IT Board and the Auckland Regional District Health Boards. The programme supports the National Health IT Board's e-Health vision and the delivery of the goals of Better, Sooner, More Convenient Health Care.
To achieve high-quality health care and improve patient safety, by 2014 New Zealanders will have a core set of personal health information available electronically to them and their treatment providers regardless of the setting as they access health services.
The Shared Care Plan programme is seeking a collaborative approach with all care providers supporting people with Long Term Conditions, to develop a comprehensive and coordinated electronic care plan. The care plan will define mutually agreed problems, goals, actions, timeframes and accountabilities for all involved and increase the person's participation in their care.
Evidence suggests that patients with long term conditions benefit from a care plan developed in partnership with their care team and with a person centered view of care. For the person this will improve coordination of care and communication with their care team, reduce the number of times information is repeated and reduce duplication of investigations or services.